You don't know us yet, but we promise we're really nice!
HI THERE!
WANNA BE FRIENDS?
we like to let our friends know about
SALES
NEW ITEMS
AND SHARE RECIPES
most of all, we like to give you
COUPONS


We don't mean to brag, but we are so much more than just good looks
EASY TO TRANSPORT
The sturdy paper allows you to pick it up and transport it easily. Use cupcake inserts (not clamshells) to transport them. Or, just fit them snugly in a box. They're nice and sturdy and will be just fine.
FREEZER & MICROWAVE
Yes, you can freeze them! Make a batch of your favorite treats ahead of time and freeze them. Heat'em up in the microwave. Yeah, oven, freezer, microwave, our cups pretty much go everywhere.
VIBRANT COLORS and LESS GREASY
Seriously, the colors don't fade! Why buy the cutest cupcake liners only to see them fade and soaked through? (and what's with the cute designs on the BOTTOM of the cupcake? who's turning over the cupcake to see that?) Yeah, we don't mean to hurt the liners' feelings, but our cups really look so much better.
NO MUFFN TIN NEEDED
Need to make 1 or 100 cupcakes? Doesn't matter, put them on a cookie sheet and bake. No need for cleaning the muffin pan. Great for bakers for the holiday rush 'cuz who has room to keep all those extra muffin pans just for high season?
We have 100s of Styles -- Pretty much something for any occasion...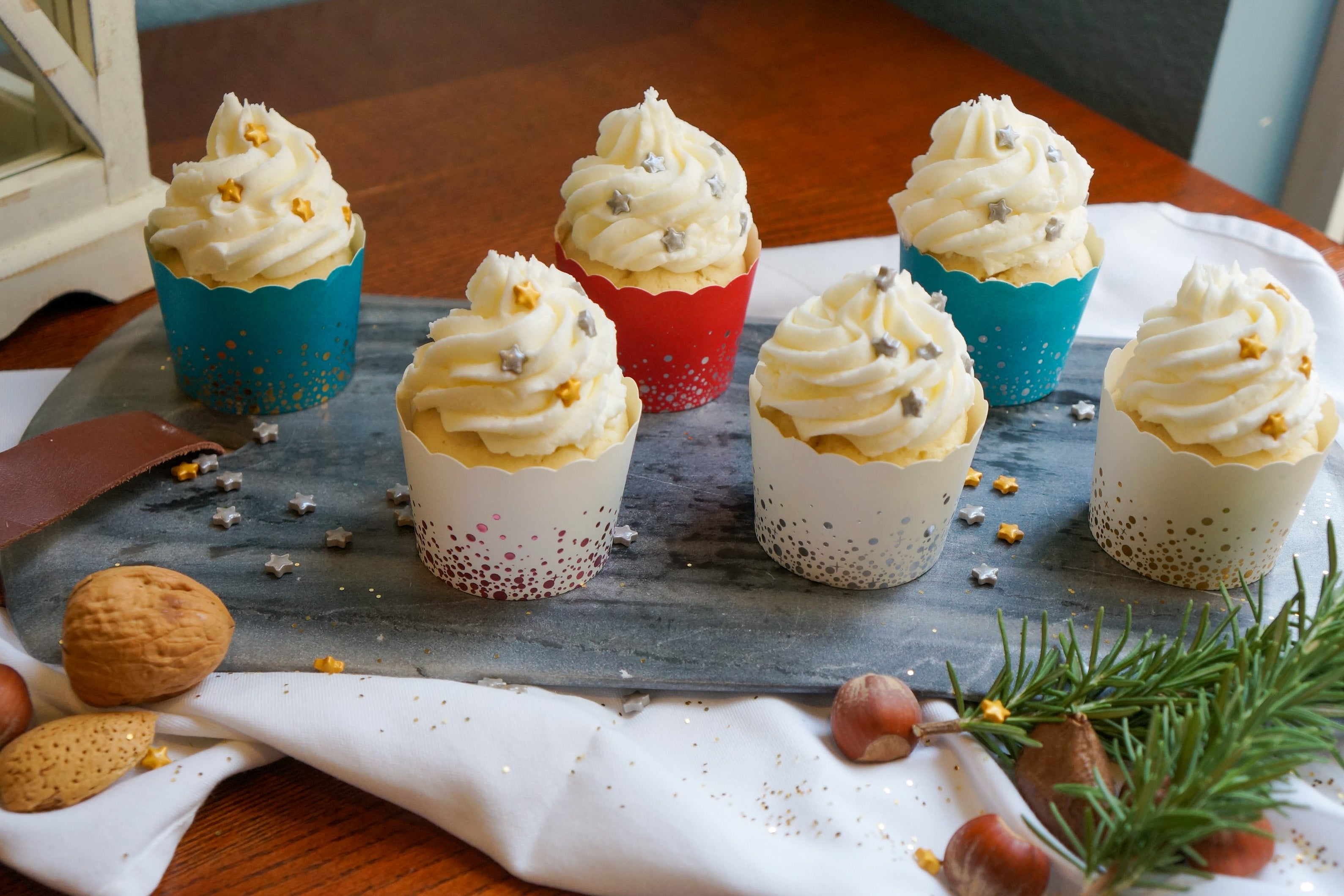 Confetti Collection
Polka Dots Collection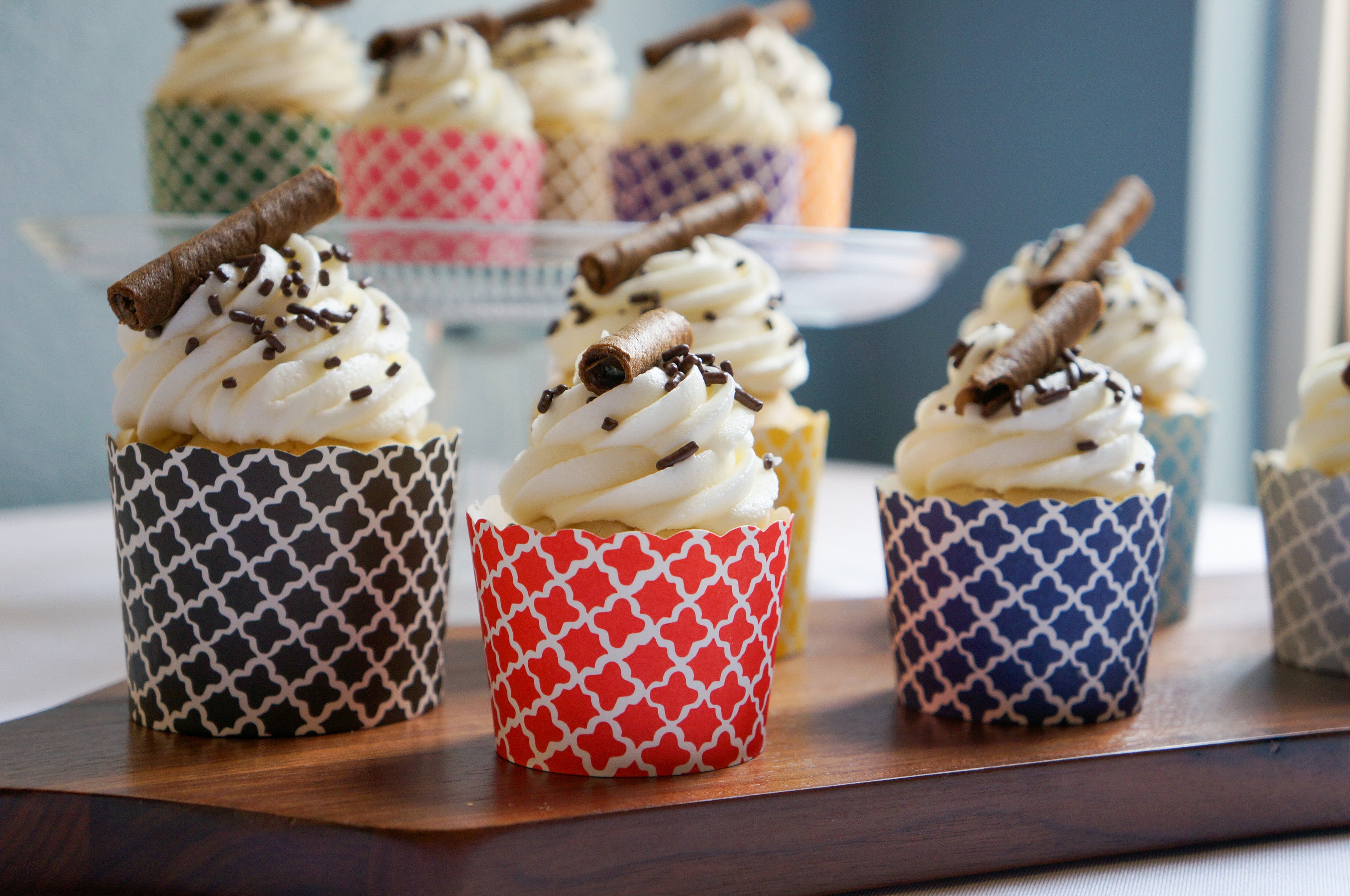 Quadrafoil Collection
Solid Colors Collection By the Case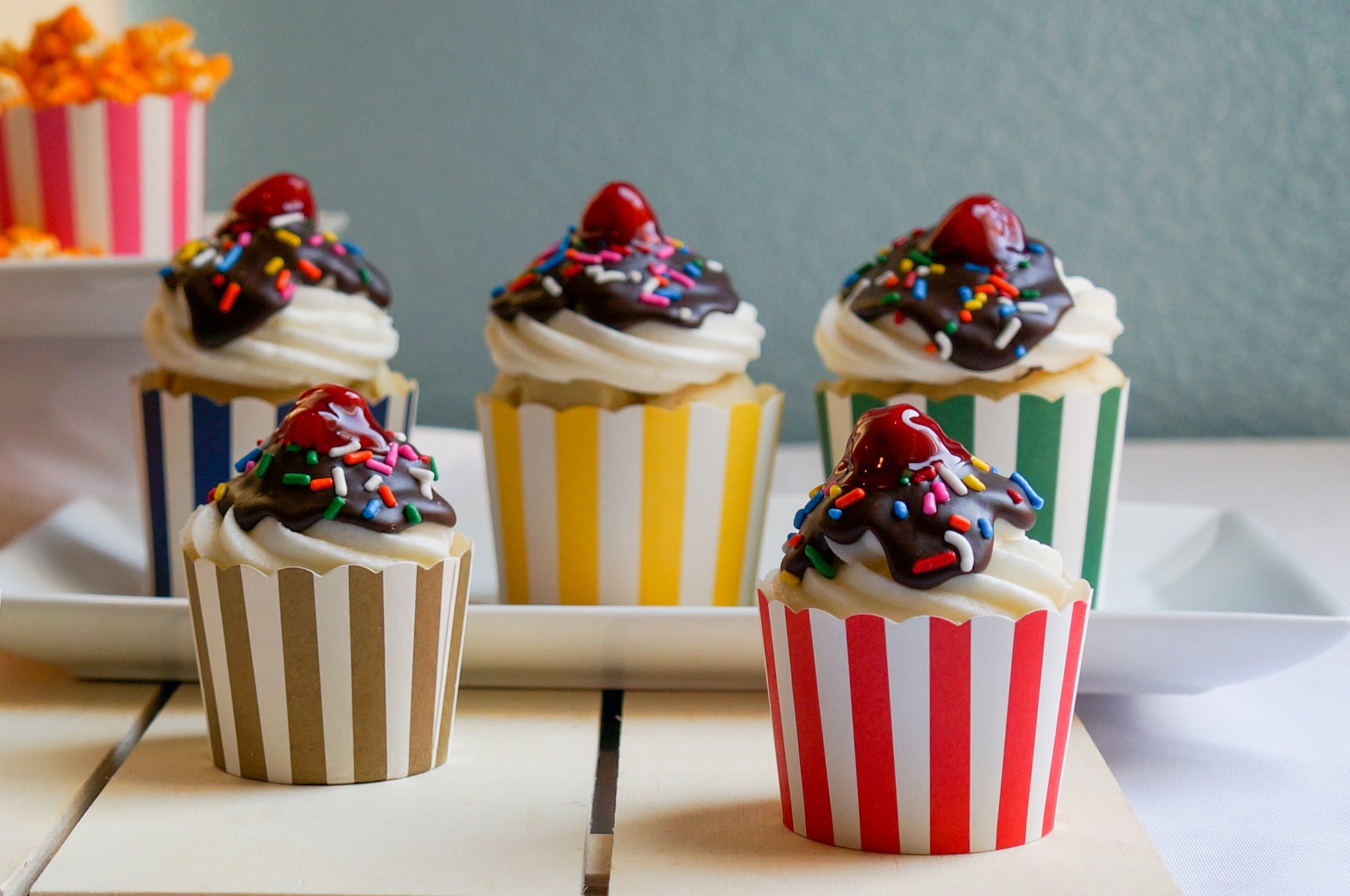 Vertical Stripes Collection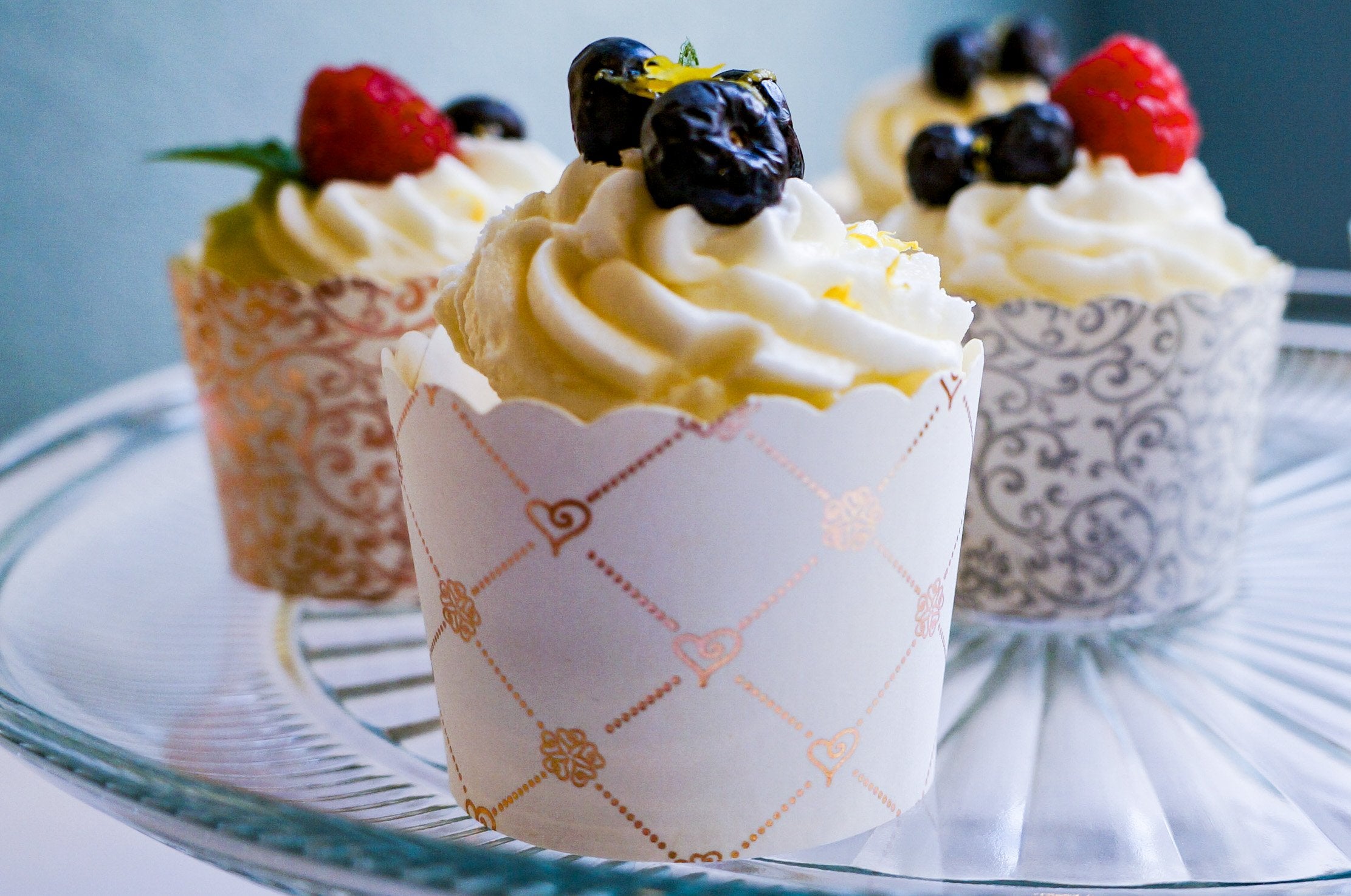 Wedding Collection
Let's See All the Cups >>
That all sounds good and all, but you don't know if the product is really as good as we say it is. You don't know if we're a legit company. You don't know if this is going to work for your recipe, your party, your big idea. You're not sure if the size is going to work for you. We get it! When you order, you're taking a chance on us. We take that seriously! We promise to take good care of you like family. Now just like any family, we're not perfect (some days, we're a little nuttier than others). But we were raised to do our best, take care of each other and when we screw up (which, um... does happen, though we're always trying harder), we make it right. So all that to say, if you don't love your order for whatever reason, just let us know and we'll take care of it! We mean it. 100% happiness guarantee. If we can't make it right, we'll refund your money. Seriously!
Don't just take our word for it, here's what some of our customers say about us (though it does make us blush a little!)
Are you ready to create something amazing? Here's some ideas...
1
Make Cupcakes (of course)
I mean, sure, we're kinda known for making your cupcake creations look amazing! Just fill, bake and decorate. The cups that keeps its vibrant colors will make even the simplest cupcakes look "dressy" like it's ready to PARTY!
2
Muffins
The healthy cousin of cupcakes, otherwise known as muffins are of course, perfect for to go breakfast and snacks in our Bake-In-Cups. Make hearty corn bread muffins, or fruity blueberry muffins, cinnamon swirls with crumble toppings... you get the idea.
3
Egg Bites
Hey, we're not just all about sweets, we are just as good for your savory treats! Make healthy egg frittata in these little cups. Heat them up in the microwave and it's breakfast any time!
4
Fill them with goodies
Hey, no double dipping here! Use the cups for single serving treats. It's healthy, pretty and oh, um.. helps with portion control ('cuz once we start on those chips and salsa... well, hey.. you know...). Go ahead, fill them with good stuff, and saucy stuff, and sticky, ooey gooey stuff like cheese and caramel sauce. Oh, and did we mention no cleanup? I know, it just keeps giving and giving!
5
Packaging and Gifts
Hot cocoa bombs nestle beautifully in these cups for a festive celebration. (they're also great for gifting bath bombs, soaps, etc.) Put them in a box or put them in a clear bag. Makes wonderful gifts for teachers, friends, co-workers or hostess gifts.
6
Topping Bar
Ice cream party? Cupcake decorating party? Baked Potato Bar? Taco Bar? Anytime you want to put out a spread with all the toppin's, our cups are a great idea. Makes everything fun, festive and yeah, no washing and cleaning. We're always down for that.
and so much more... See what our customers have made...
gallery + allProductReviews
So How does it work?
and what size cup should I get?
so how long does it take to ship and where y'all at?
Ready to see what we've got?
Designer Boxes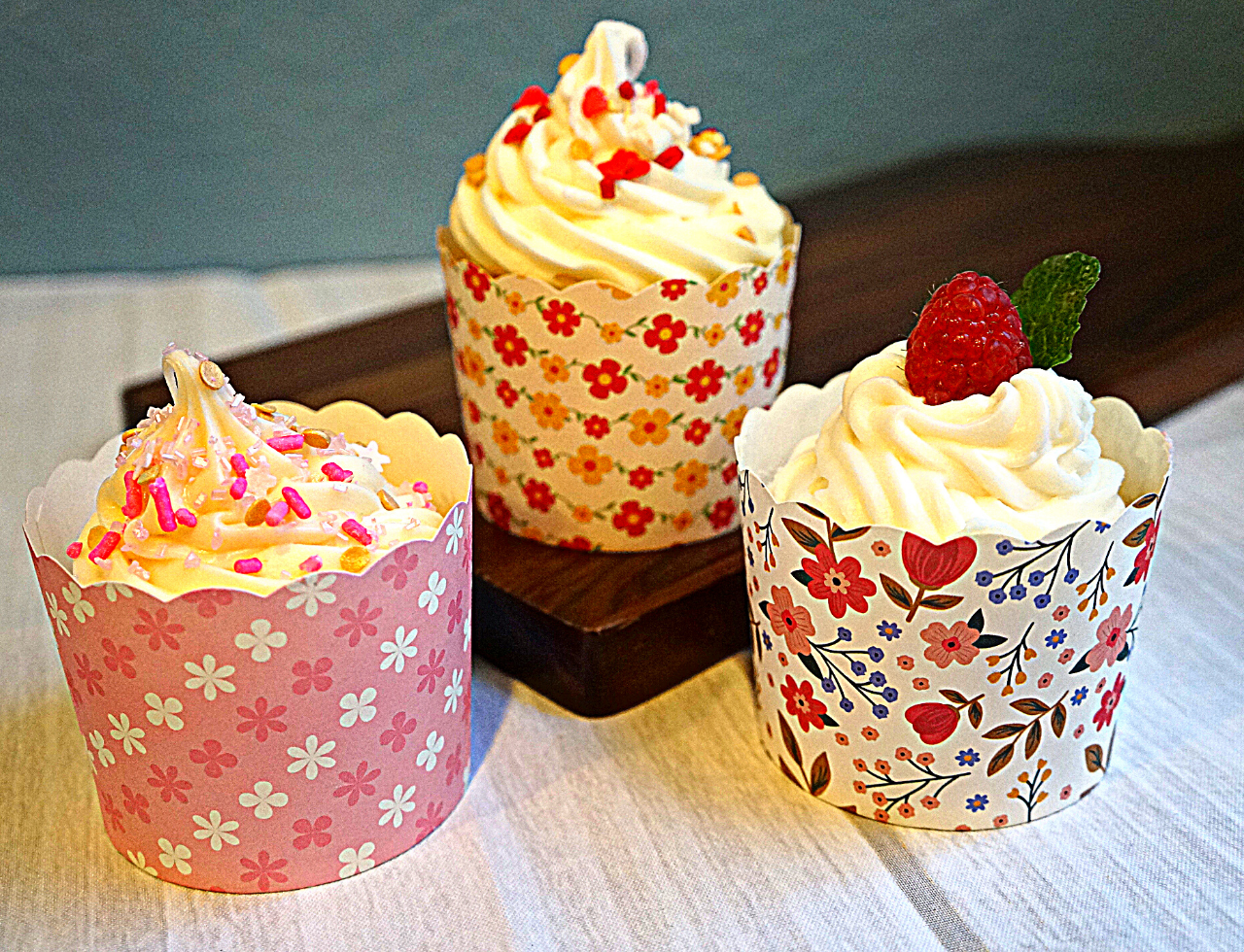 Designer Cups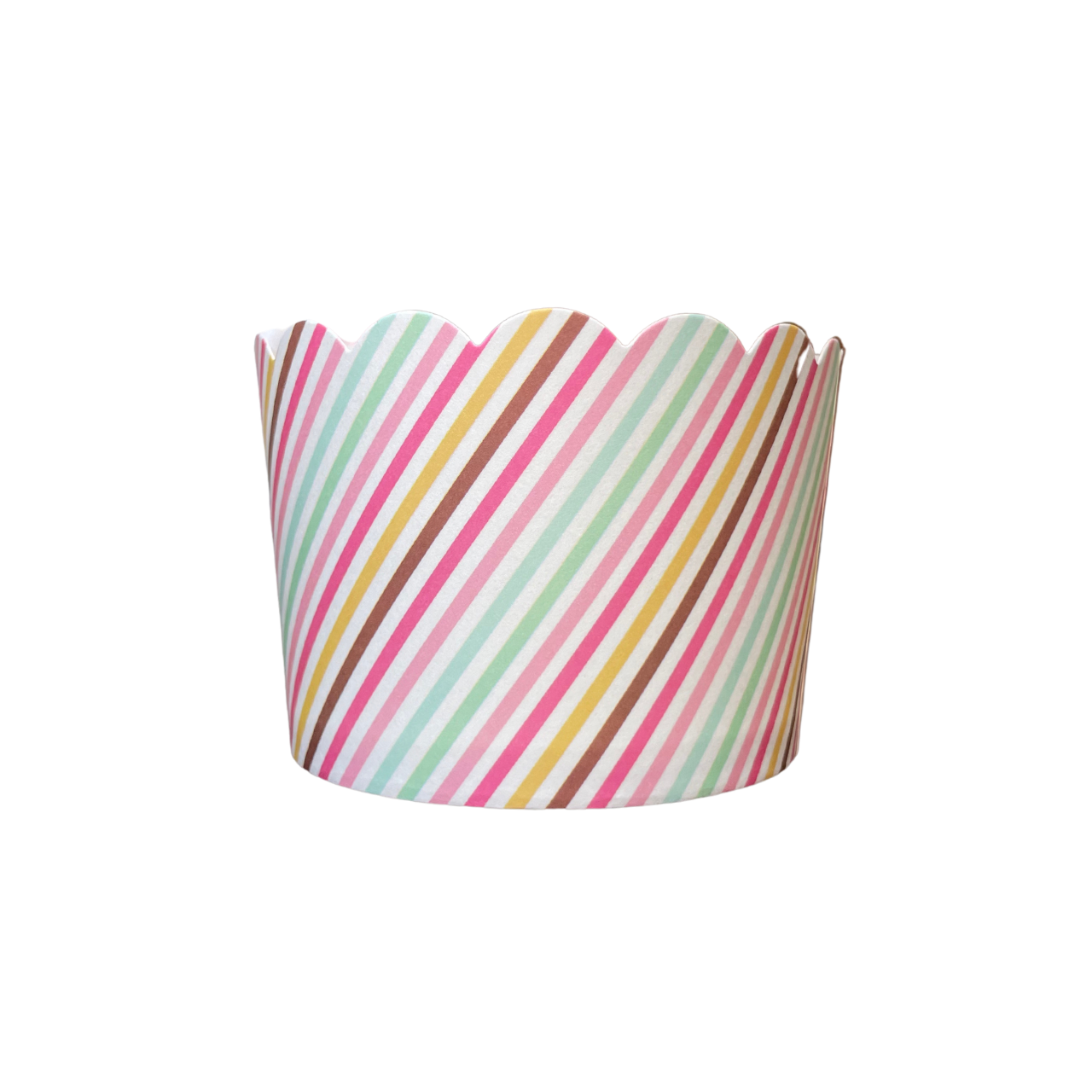 Jumbo Cups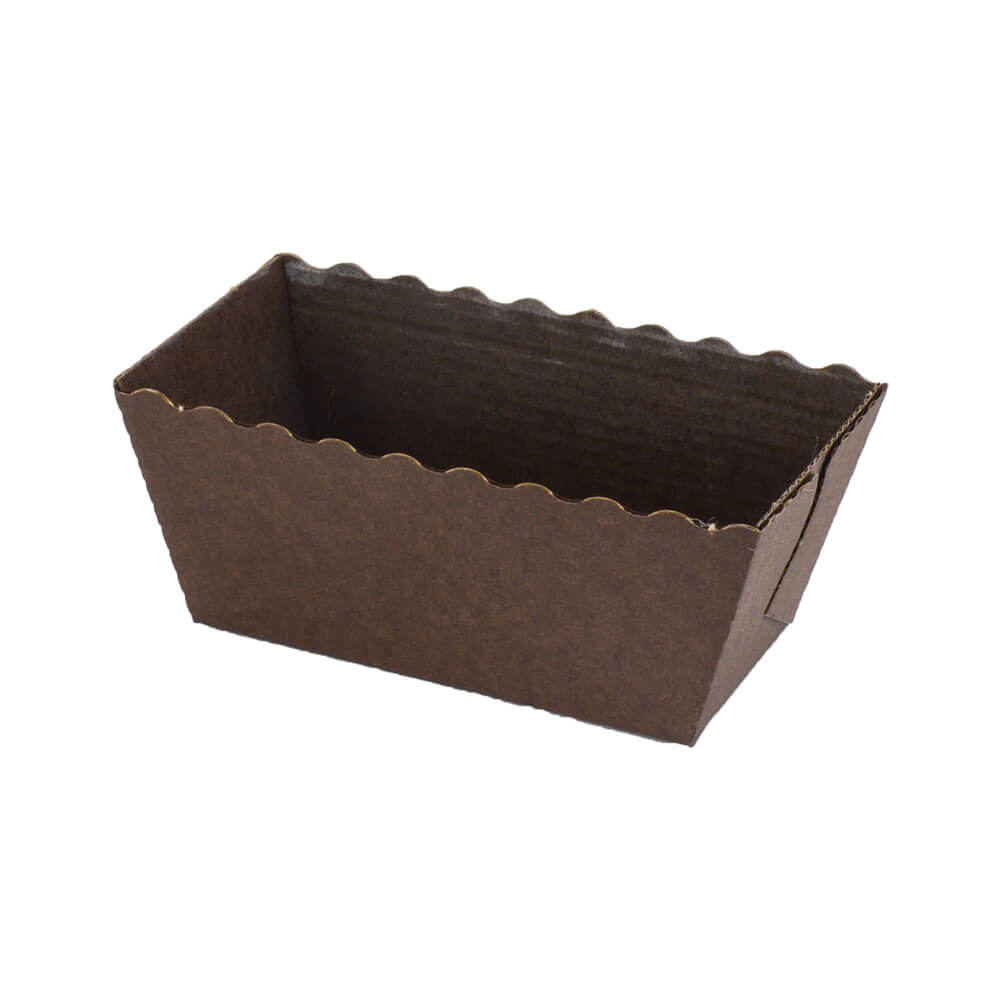 Loaf Pans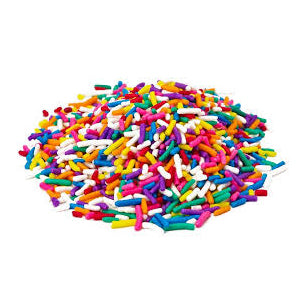 Sprinkles and Sugars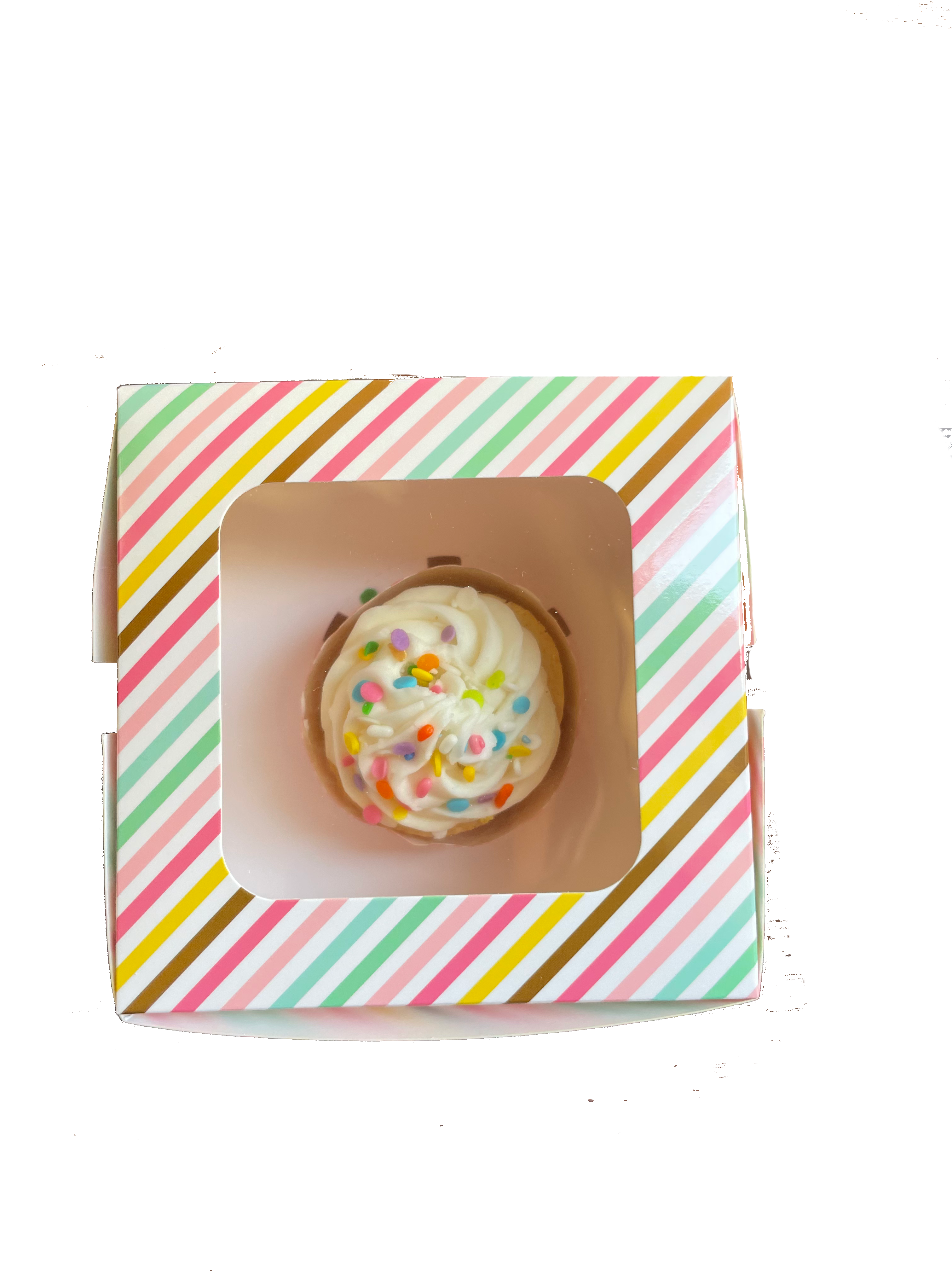 Packaging Boxes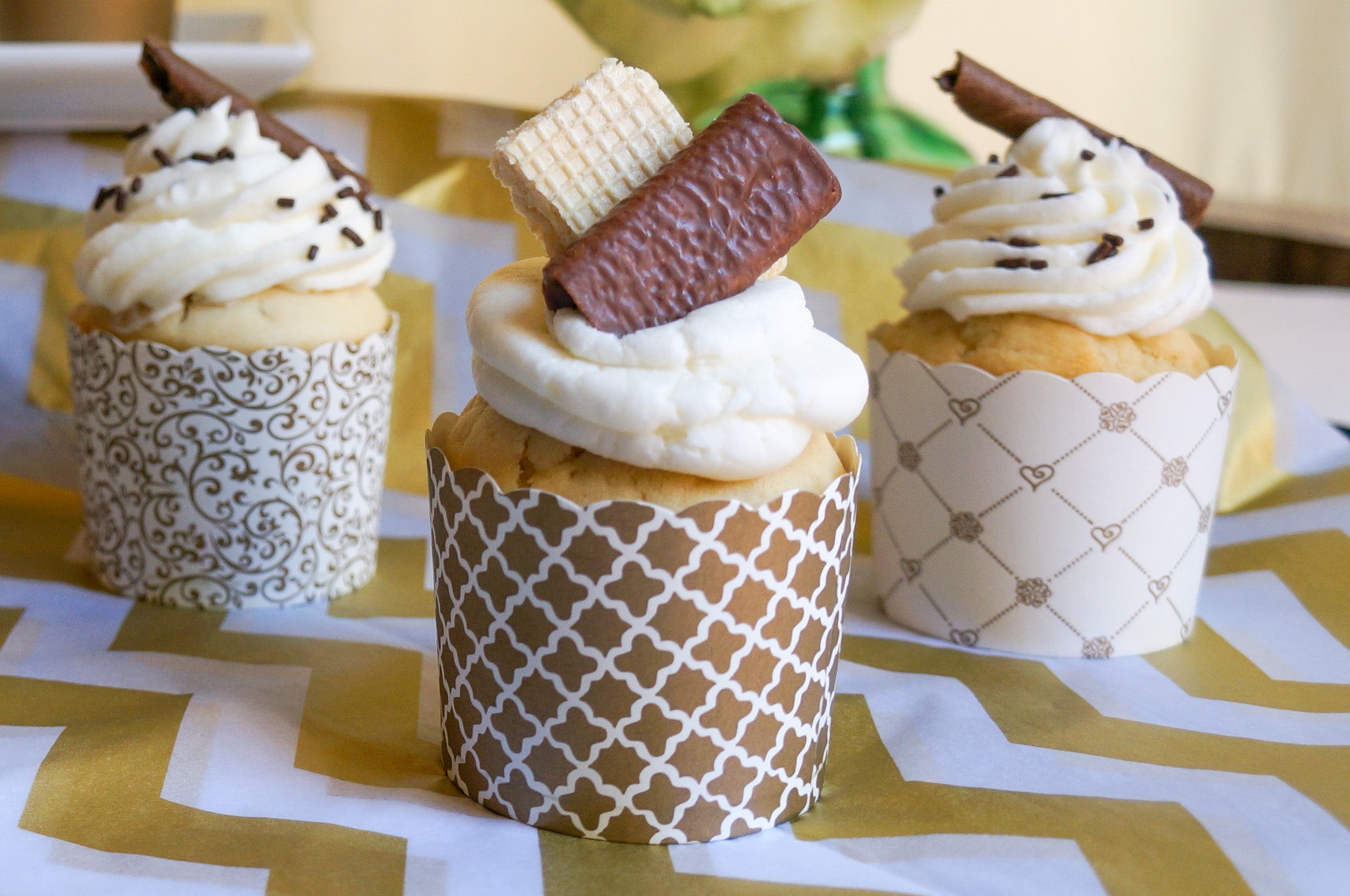 All that Gold Collection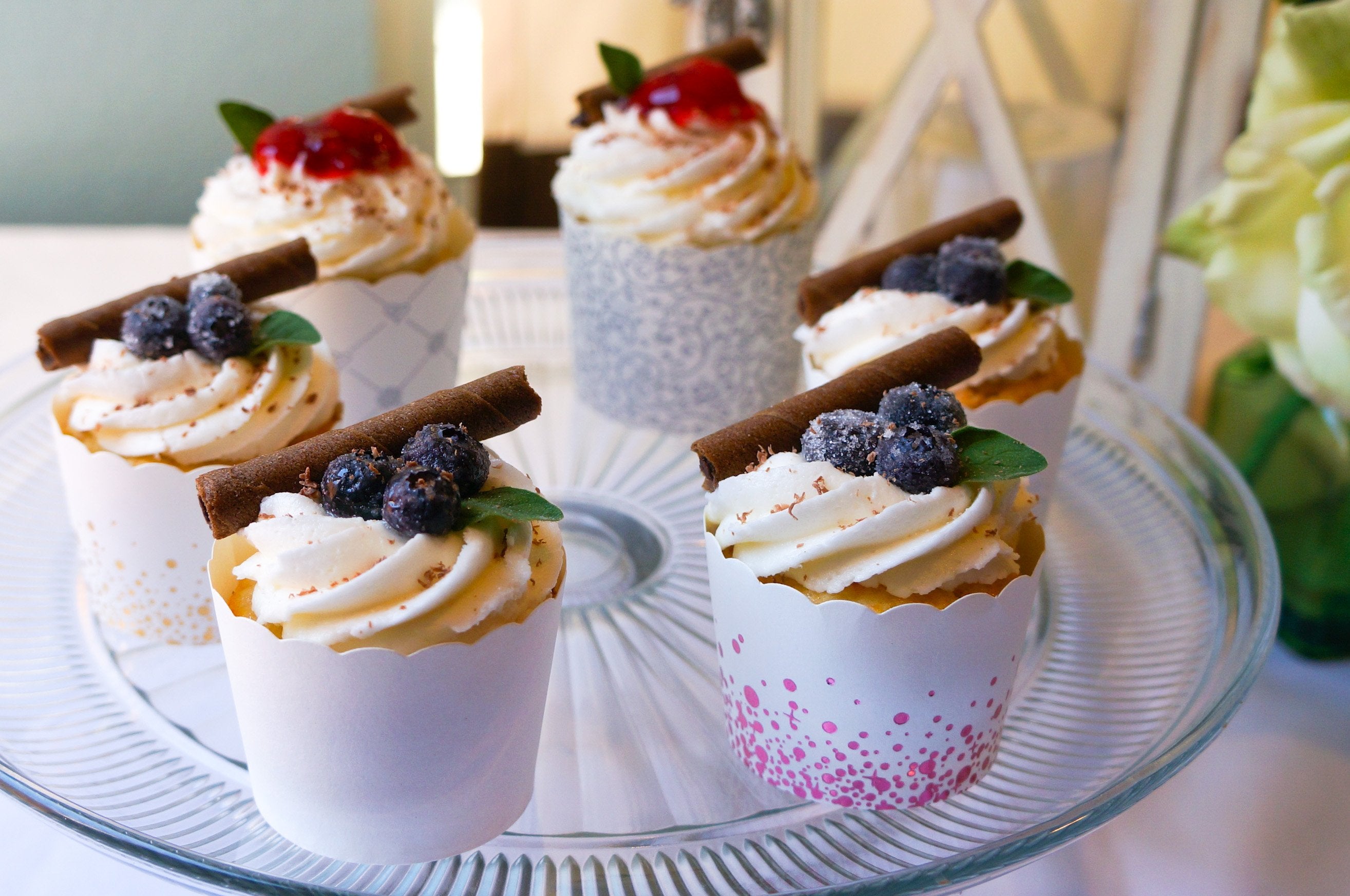 Brilliant White Collection
Burst of Orange Collection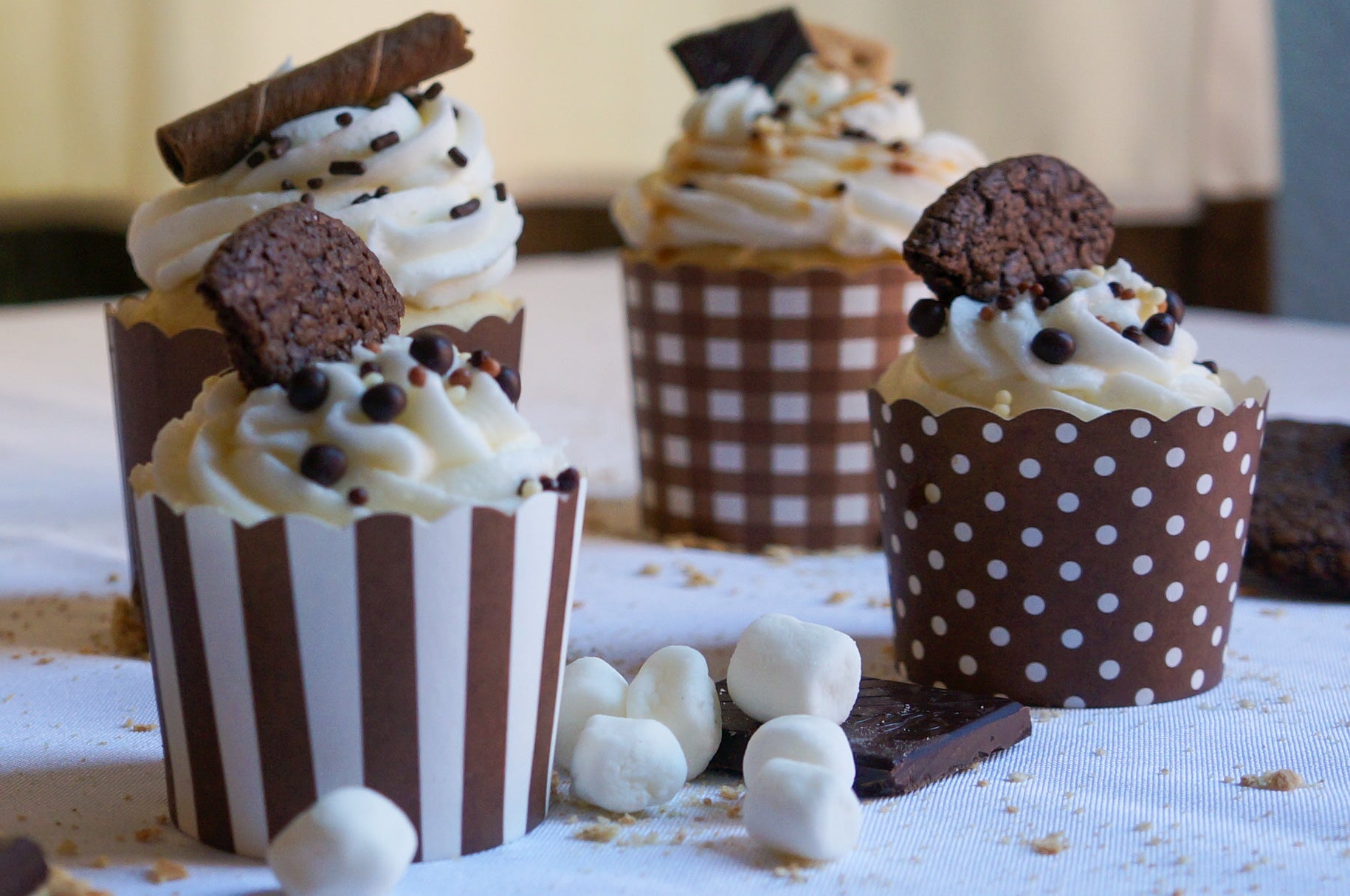 Chocolate Brown Collection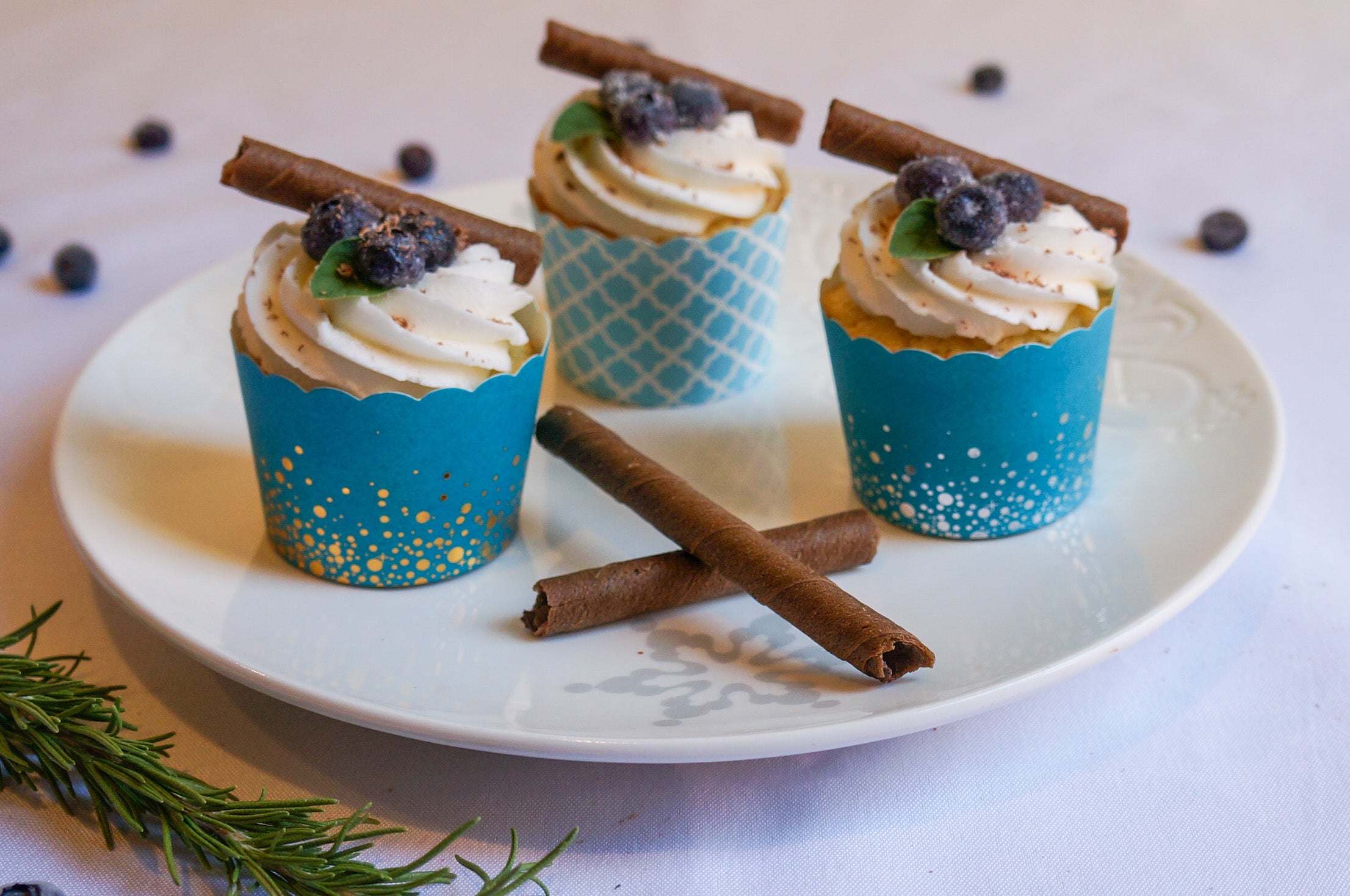 Dreamy Blues (turquoise/teal)
Elegant Red Collection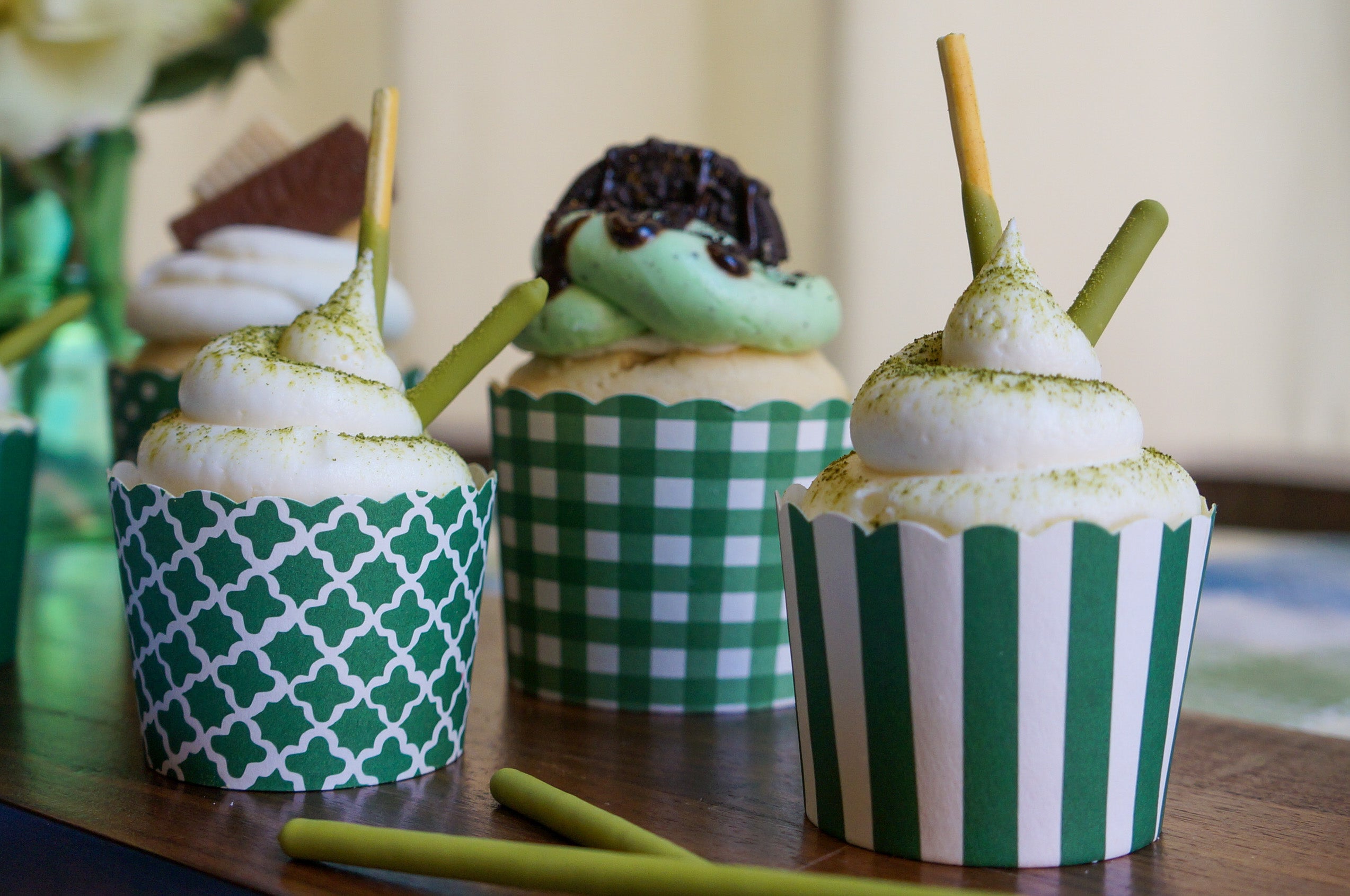 Green Collection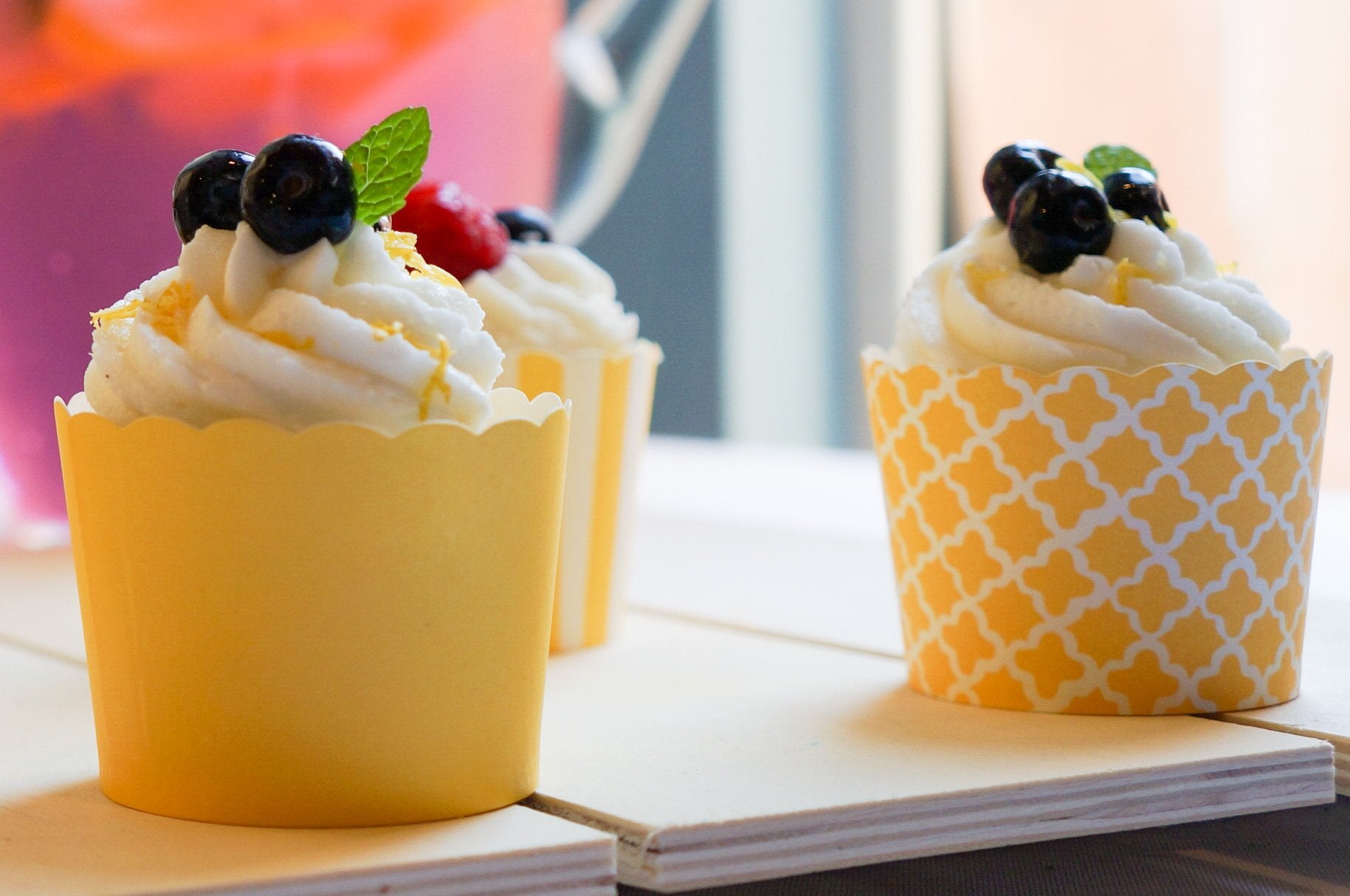 Lemon Yellow Collection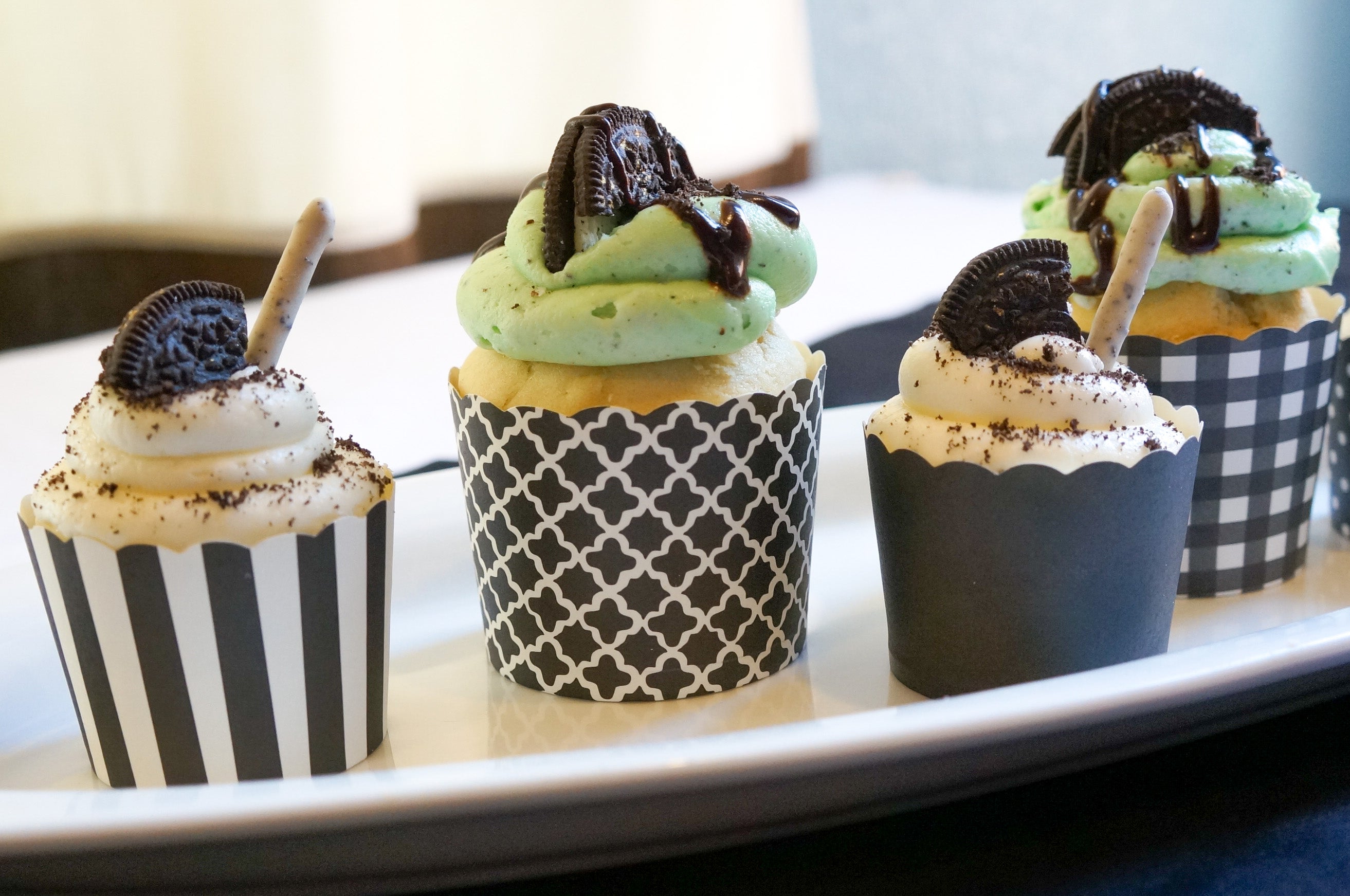 Midnight Black Collection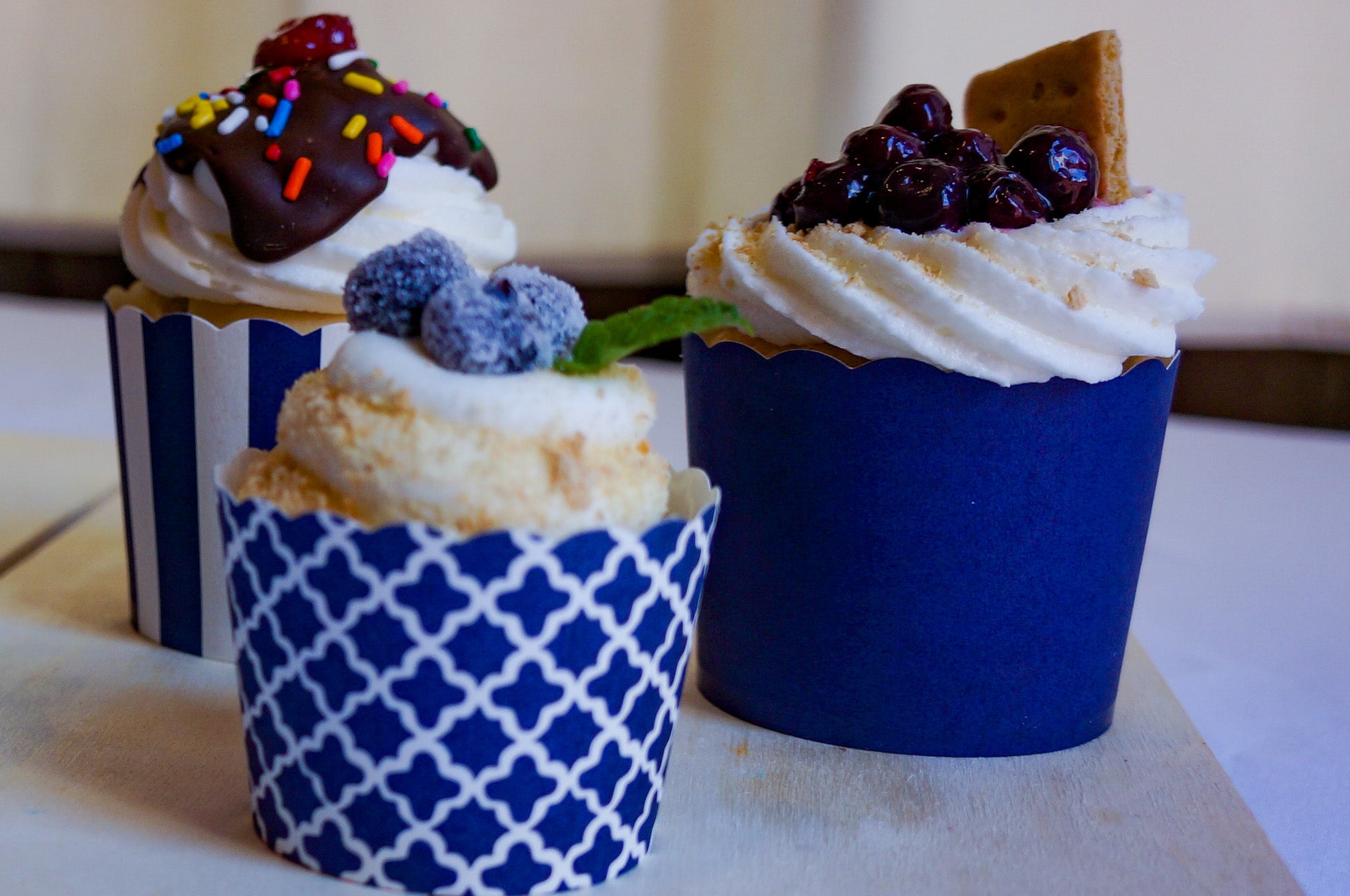 Navy Blue Collection
Plum Purple Collection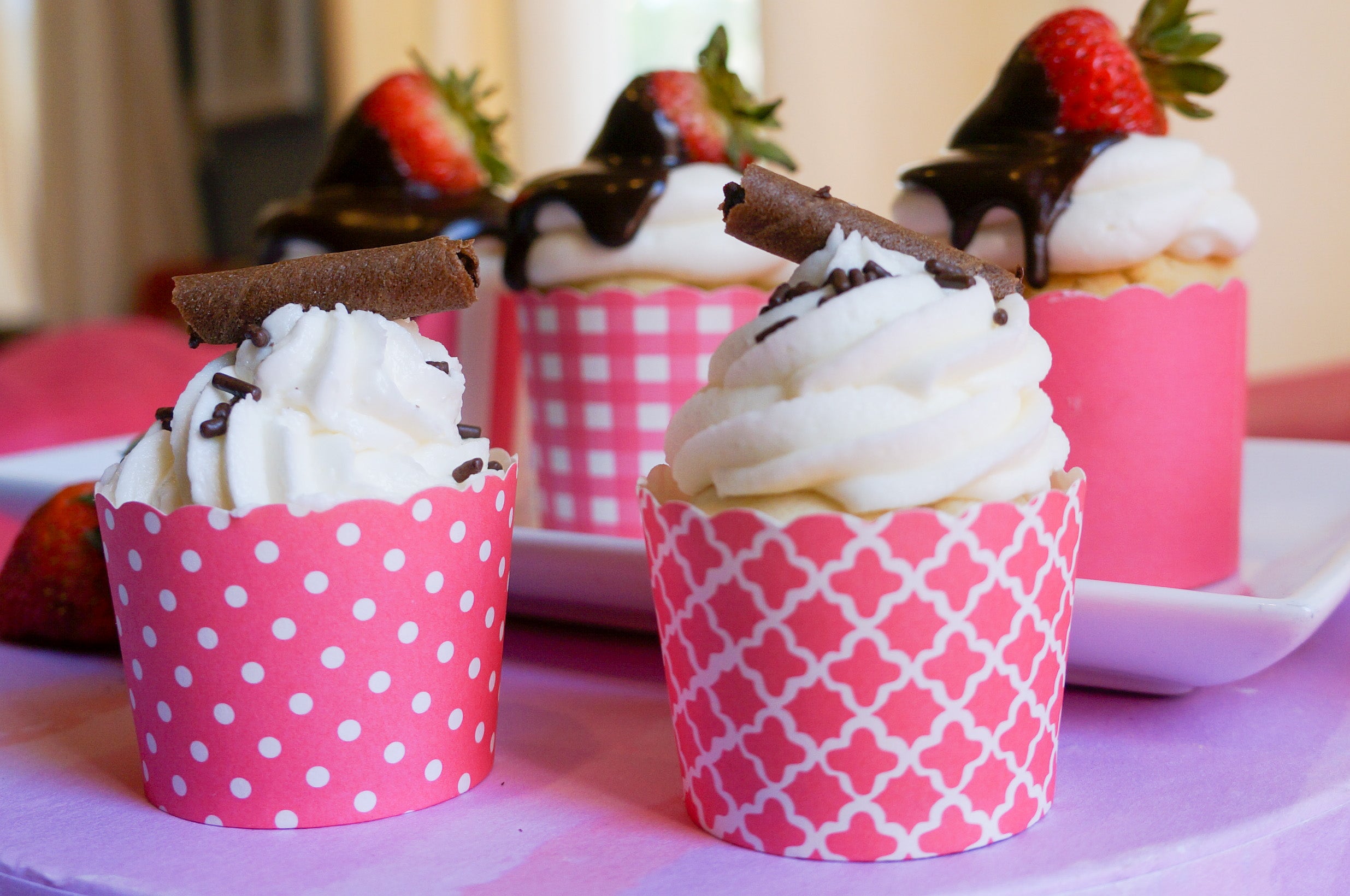 Pretty in Pink Collection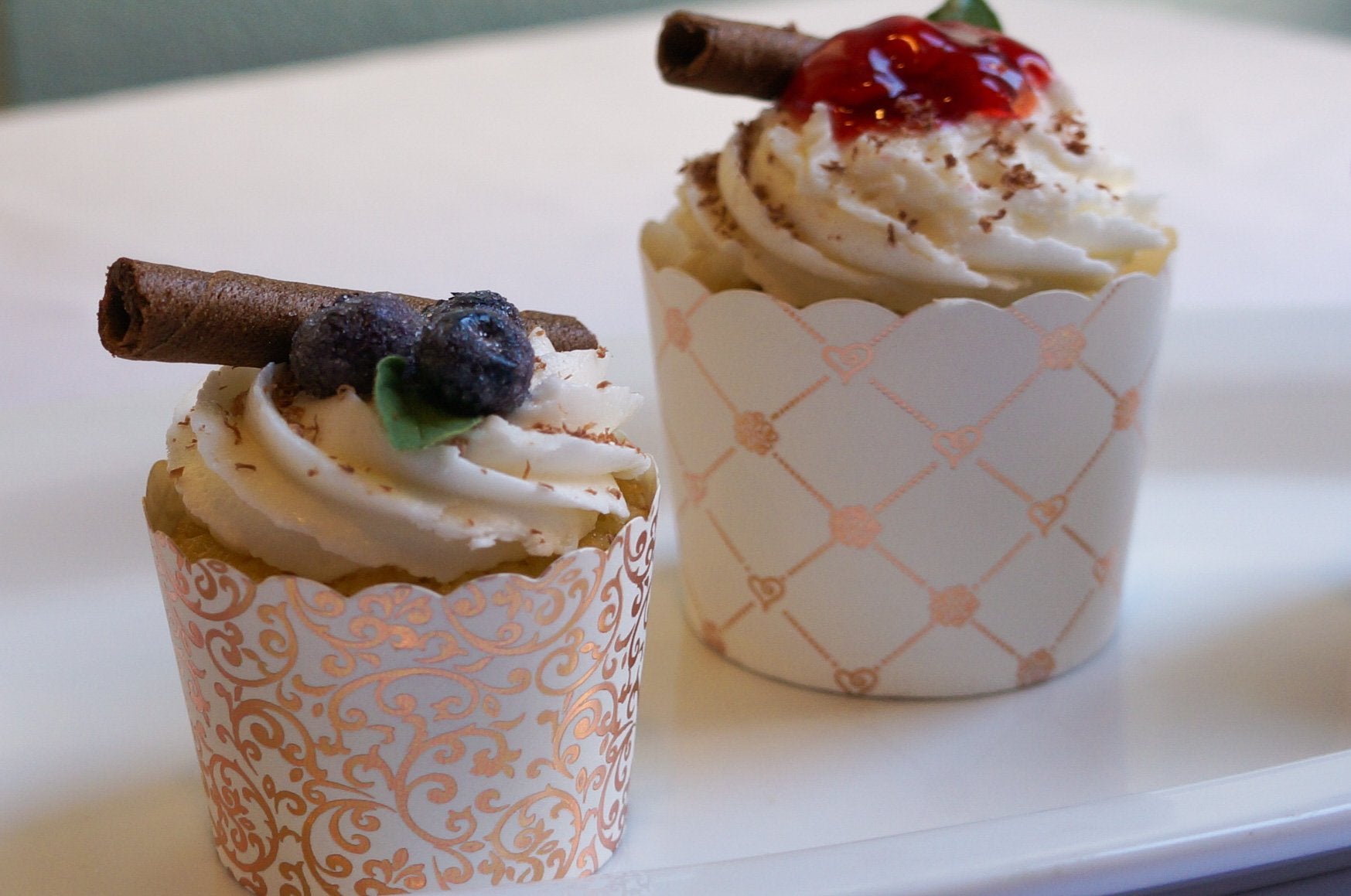 Rose Gold Collection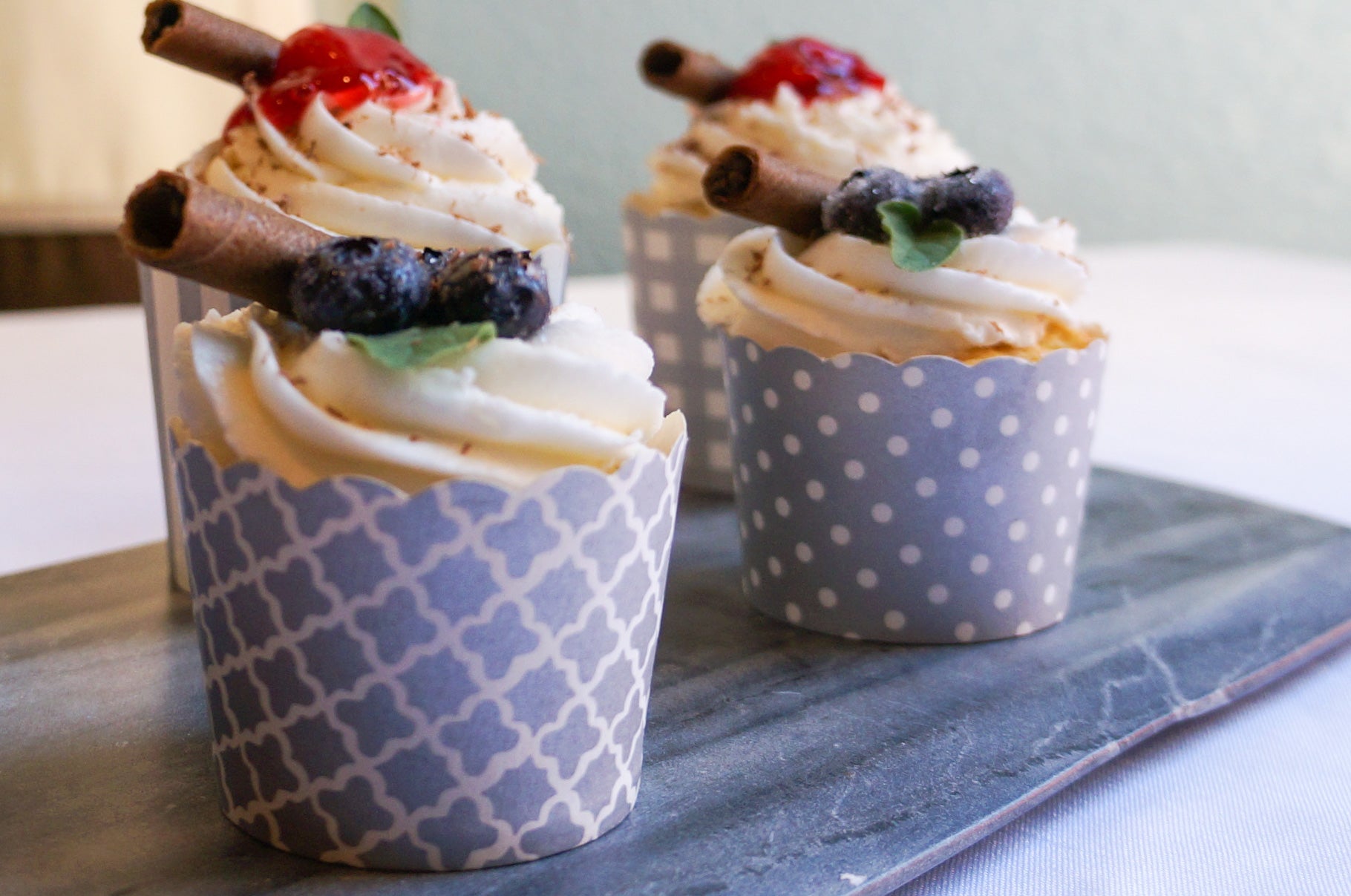 Silver Gray Collection